Two years ago, our team underwent a building project for the Buderim Men's Shed Organisation and we couldn't have been happier working with such a great company. They were greatly appreciative of their new Shed and have a great working space for their members in Buderim.
We built two Sheds sized at 30 x 12 x 4.2 and two Awnings sized at 2.4 and an Admin building for them which stood at
This project was completed early 2019 and it was a great achievement for us and the Buderim Men's Shed.
The Men's Shed in Buderim is a non-profit, non-commercial community organisation providing a safe and friendly meeting place for men to work on projects in the company of other men. If you would like more information on their organsation visit http://buderimmensshed.org/
If you are interested in a Custom build like please contact us and we will be happy to assist. Our team are experts in customising builds just for you so call us or call in for a free, no obligation quote on your next dream Shed now!
Australian Garage Supermarket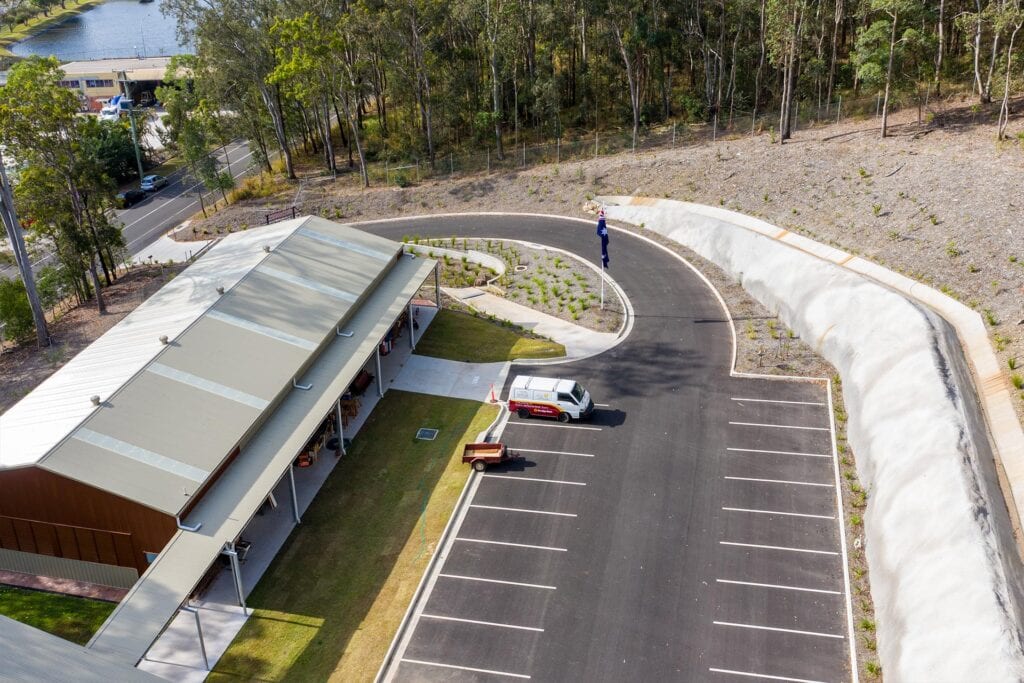 Check out some of our Products below